Since 1 July 2022, all people eligible for a cervical screening test are able to take their own screening test using a swab to collect a sample from their vagina.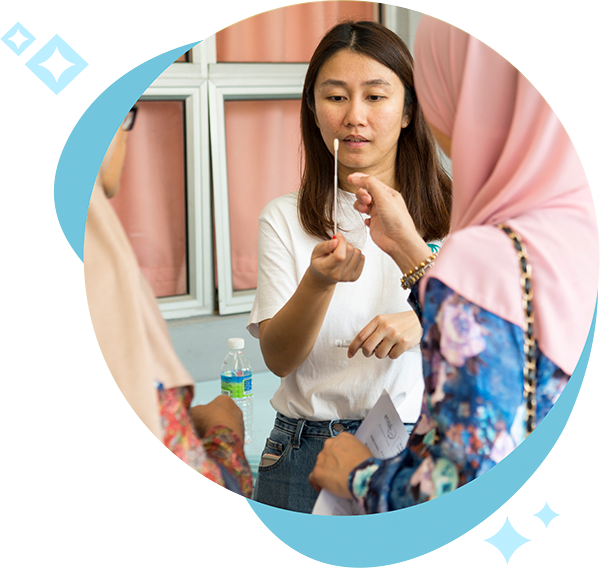 ACPCC is Australia's leading organisation in
Cervical Cancer Prevention

.
We are a not-for-profit organisation with over 55 years of expertise in cancer prevention. We offer a comprehensive suite of services to implement, support, monitor and manage population health programs, including screening and vaccination.
Our integrated service areas allow us to deliver large-scale population health programs cost effectively. Our three business divisions are:
VCS Pathology
Digital Health
Population Health
This unique combination of services along with our multi-disciplinary expertise achieves better health outcomes and will ultimately save lives.
To find out more about what we do or how we can work together, please get in touch.