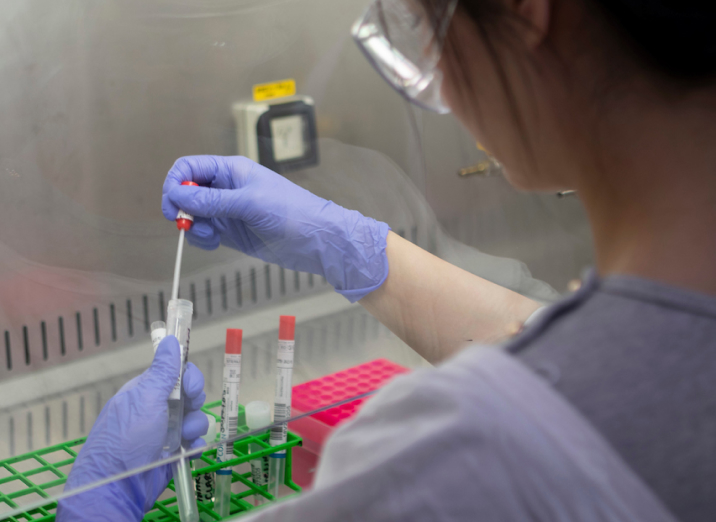 VCS Pathology was the first pathology service in Australia accredited to report self-collected HPV tests as part of the National Cervical Screening Program. Self-collection allows eligible participants to take their own vaginal sample for HPV testing, removing a significant barrier to participation in screening.
From 1 July 2022, the National Cervical Screening Program removed previous criteria which limited access to self-collection for screening to a small group of people. Now, self-collection is available to all cervical screening participants. They can either choose to have their screening sample collected by their healthcare practitioner using a speculum or to collect their own by inserting a thin swab gently into their vagina. Participants are also able to get their health care practitioner to assist them to take the vaginal swab.
To find out more about what we do or how we can work together, please get in touch.